Our current programs include: Academics, Seminars, Clubs, Events, Homestays, Studies Abroad and Daycare. Additionally, we offer Overseas placement assistance and Translation services.
Our programs are open to students of all ages and nationalities on a part time / full time and after school / weekend, basis. We often have several members of a family attending different programs or together in one of our multi-age classes, clubs, etc.
RIS seeks to offer programs that evolve with our changing world. Our services are designed to support students, families, and businesses, both here in Japan and abroad at a comprehensive level with qualities of excellence and flexibility.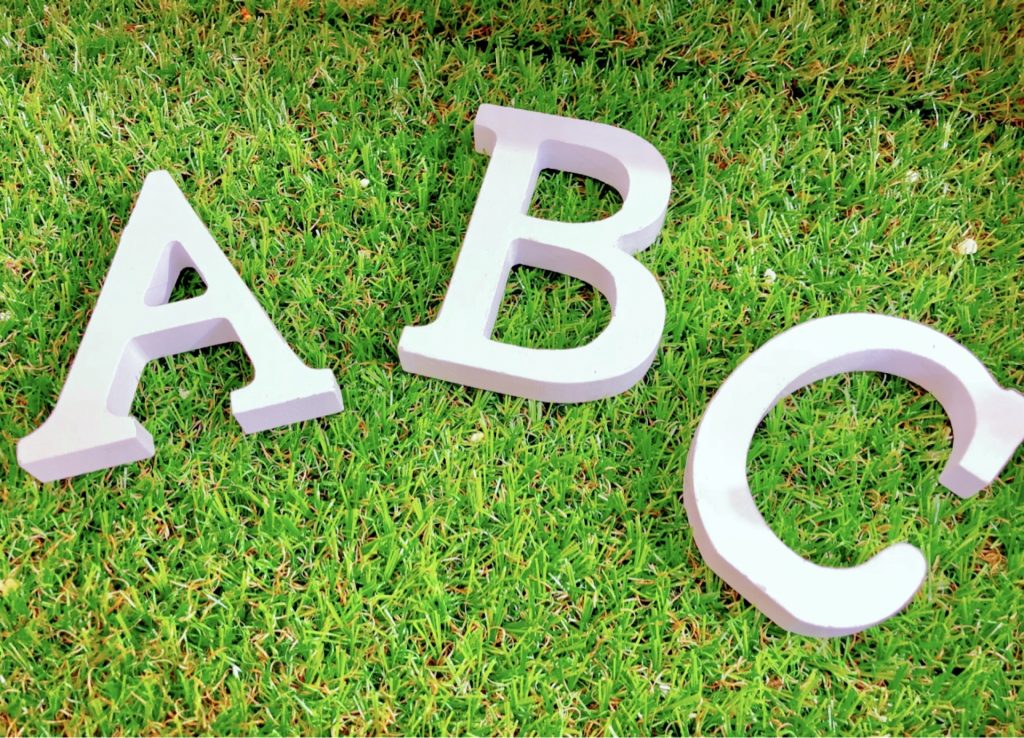 RIS academics follow western curriculum and the Japanese juku system. The western curriculum offers the full range of subjects from preschool through high school with additional support for university studies. Juku is offered for students following the traditional Japanese educational track. Many students follow both tracks concurrently usually through extended studies and after-school programs.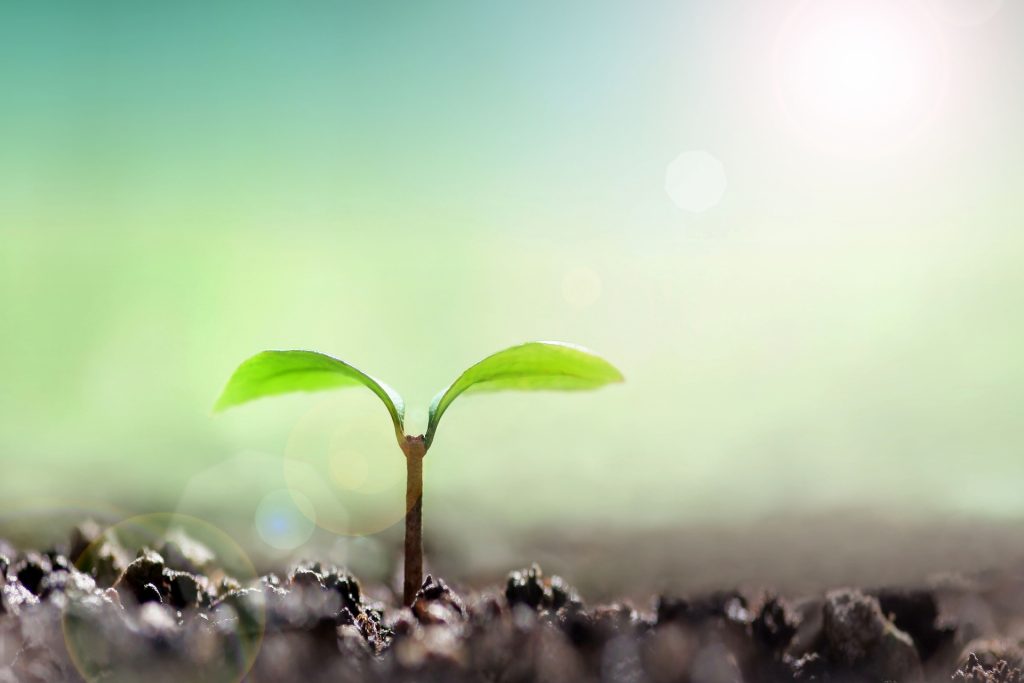 Seminars are primarily for adult learners and are available at different English levels. They are a great way to maintain or enrich your English level, learn content specific information, and interact with others who share your academic or cultural interests. World Studies is our main adult seminar which incorporates current events, culture, business, history, art and travel. We also offer parent support seminars designed to give caregivers the knowledge, skills and resources to understand the ever changing learning dynamics of the twenty-first century. Additionally we offer academic seminars for our younger students during school intersessions which are educational and fun. We continue to develop new seminars based on the interests of faculty and students.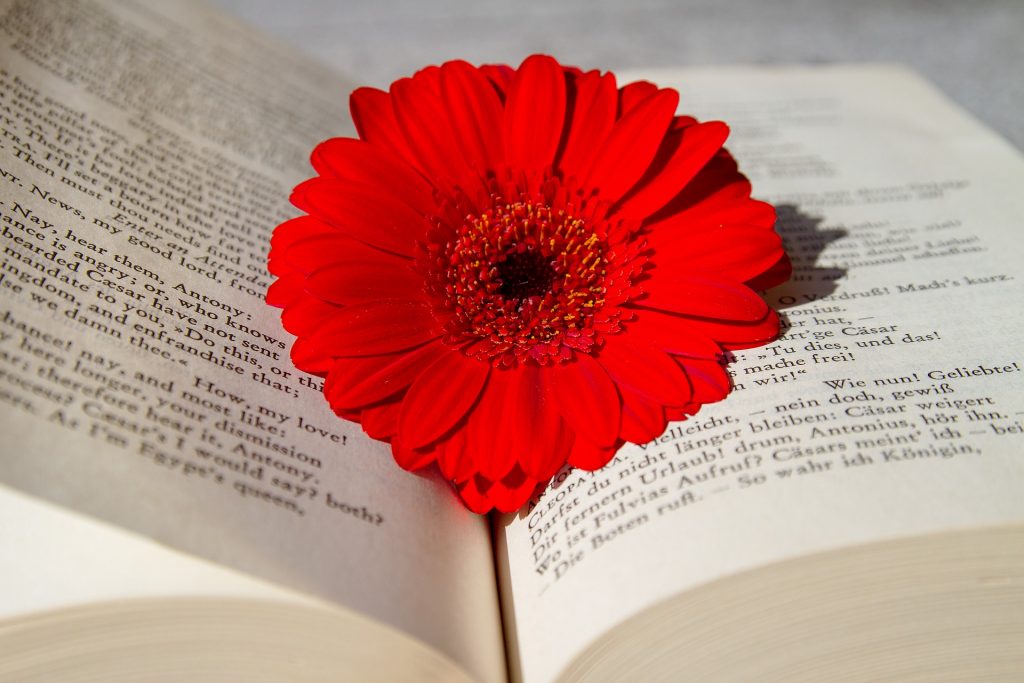 Our school offers academic, social, and personal interest clubs with some crossover occurring naturally. Current academic clubs are computer programming, science, and literature. Clubs like Renaissance Kids, Renaissance Moms, and Sisterhood of the Rose offer social interaction with the primary goal of supporting kinship, cultural acceptance, and various types of emotional or academic support. Games, arts and crafts, gardening, cooking, music & movie appreciation, and exercise are examples of personal interests (hobby) based clubs. Use of English is encouraged, but not necessary for membership. Clubs occur weekly, monthly, or on a flexible schedule.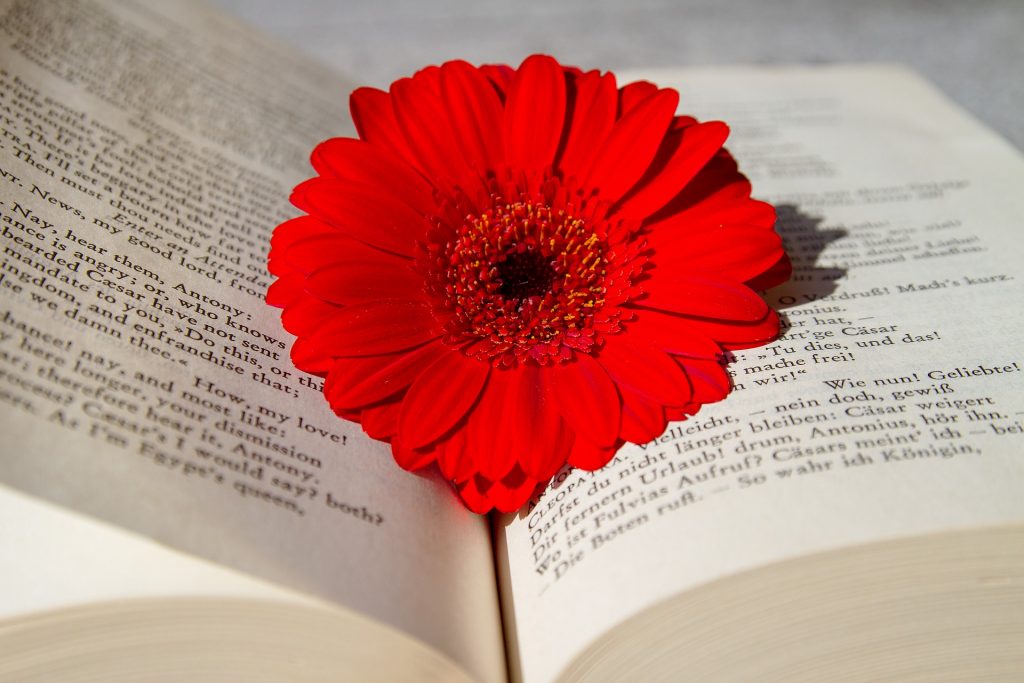 Events are a fun way to meet people and share in relaxing experiences. We have holiday, theme, and special events. We offer a standard set of events with others differing from year to year. and we are constantly adding new ones. Holiday events include Valentines, Easter, Mothers' Day, Halloween, Christmas. Some examples of theme events are Winter Masque Princess Ball, Spring Picnic, Mermaids Tea Party, Pirates Treasure Hunt, and Fall Hikes. Crafts, Birthday parties,International cuisine, and Margarita night are some of our special events.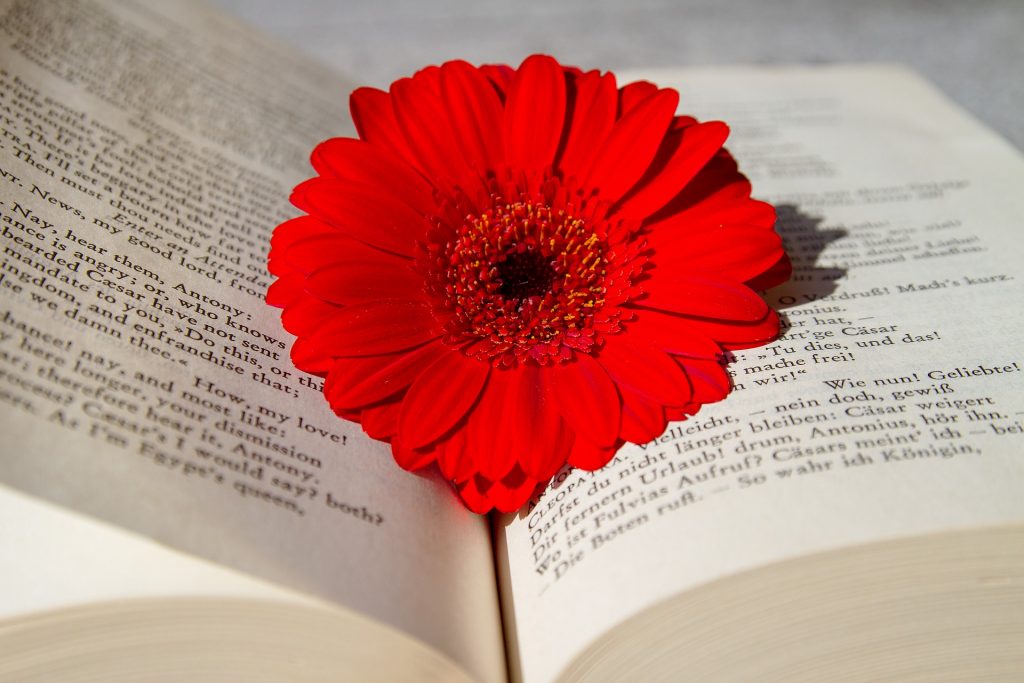 RIS believes strongly in the native English language experience. We offer homestays both in Japan and throughout North America at our or friends' homes in Carlsbad California, Coco Beach Florida, and Vancouver British Colombia. This is very much a caring family experience where students are supported in various ways throughout their stay.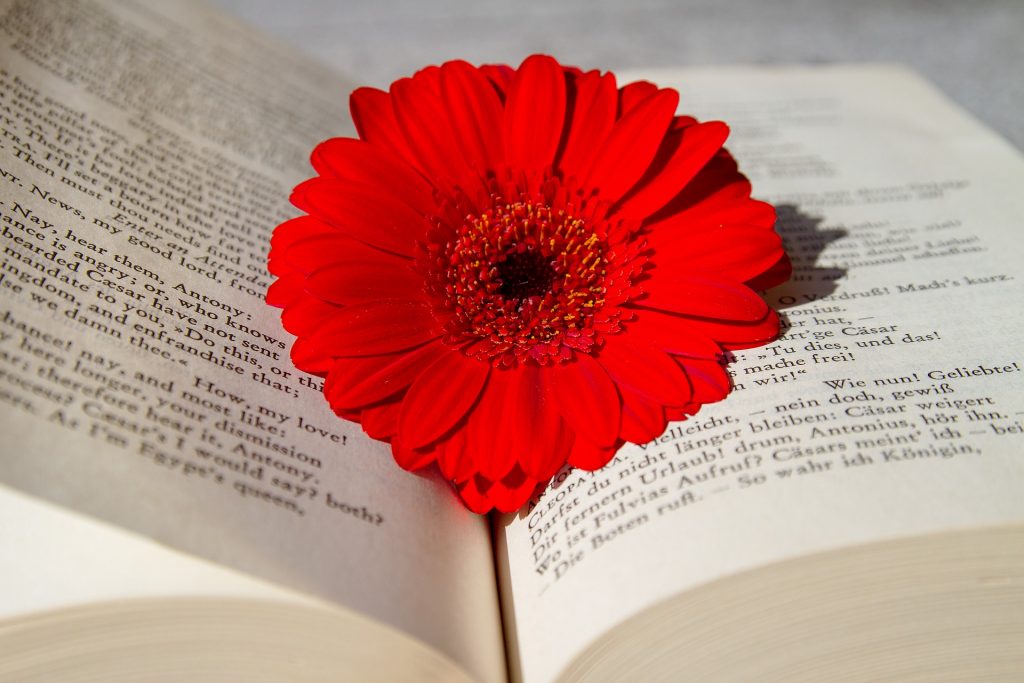 RIS Studies abroad encompasses both RIS academic programs and support for students wishing to attend other institutions, usually at the university level. Studies abroad almost always is tied to our homestay program but adds the element of structured classes for those students wishing for more than a homestay program. Students attending other institutions are supported through tutoring.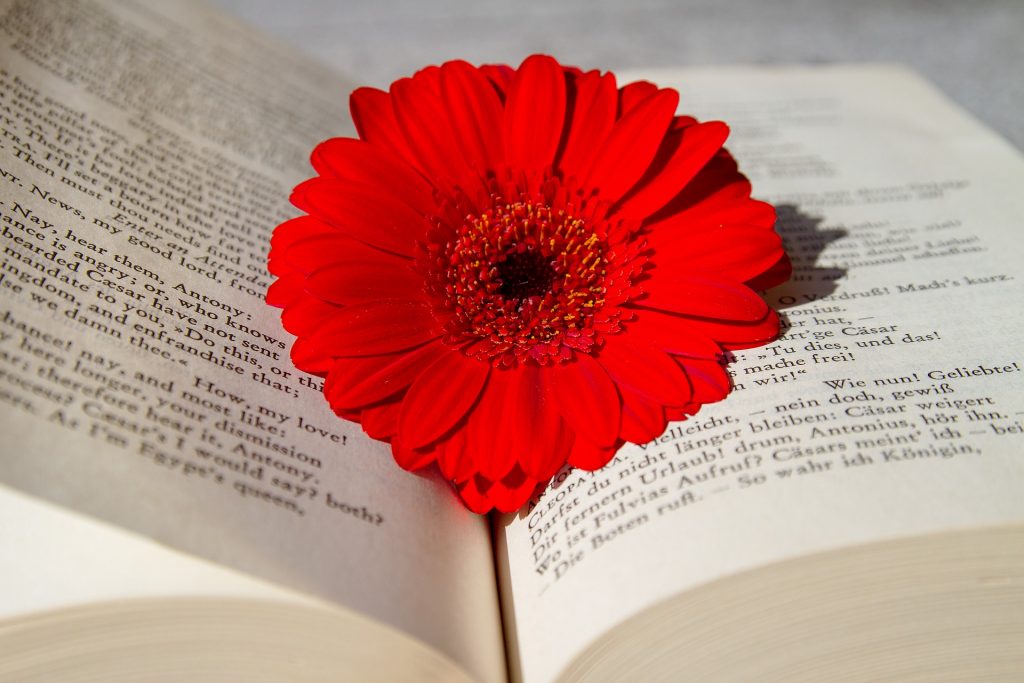 Our day care is led by an experienced yochien teacher and supported with materials and staff from our other programs. This program is primarily open play as opposed to structured academics, but learning is always part of any session. It is a great way to give children a memorable experience for while parents are shopping or engaged in other activities. Families can schedule day care on a short or long term basis depending on need. One of the main goals of this program is to give our students and their families a caring safe place for children as life and occasions call for.
Overseas Placement Assistance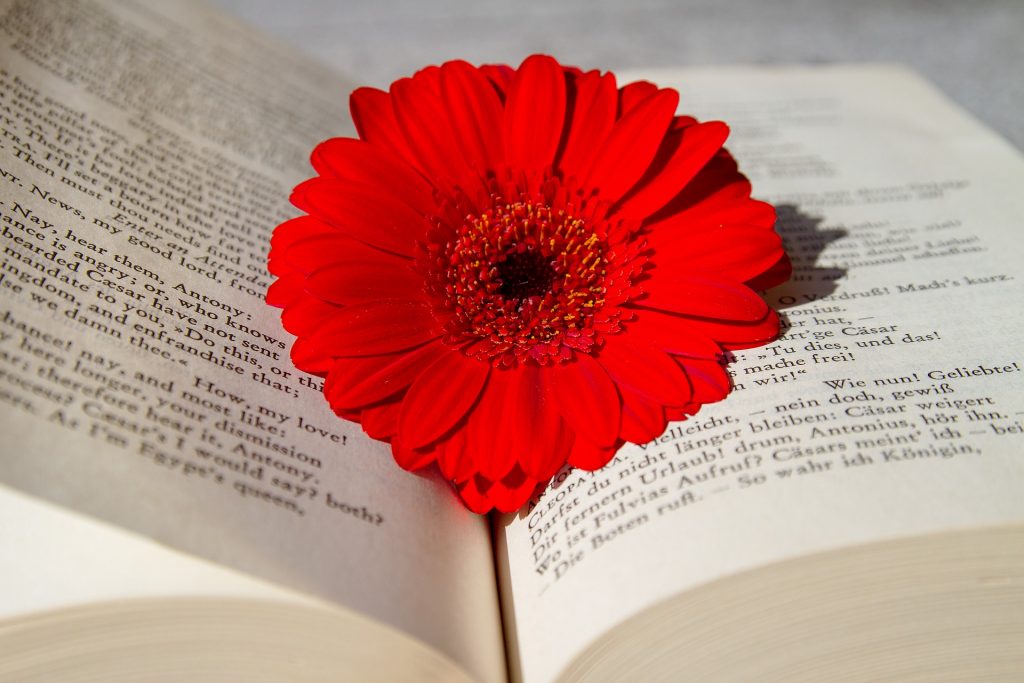 We support students and their families as they move to American or other countries with housing, school placement, and overall establishing their life abroad for the short or long term. Students with or without families often move overseas for work related reasons, academics, or working holidays etc. Such transitions can be trying and it is a great comfort to have experienced RIS staff to help though the process and when there is an unforeseen need.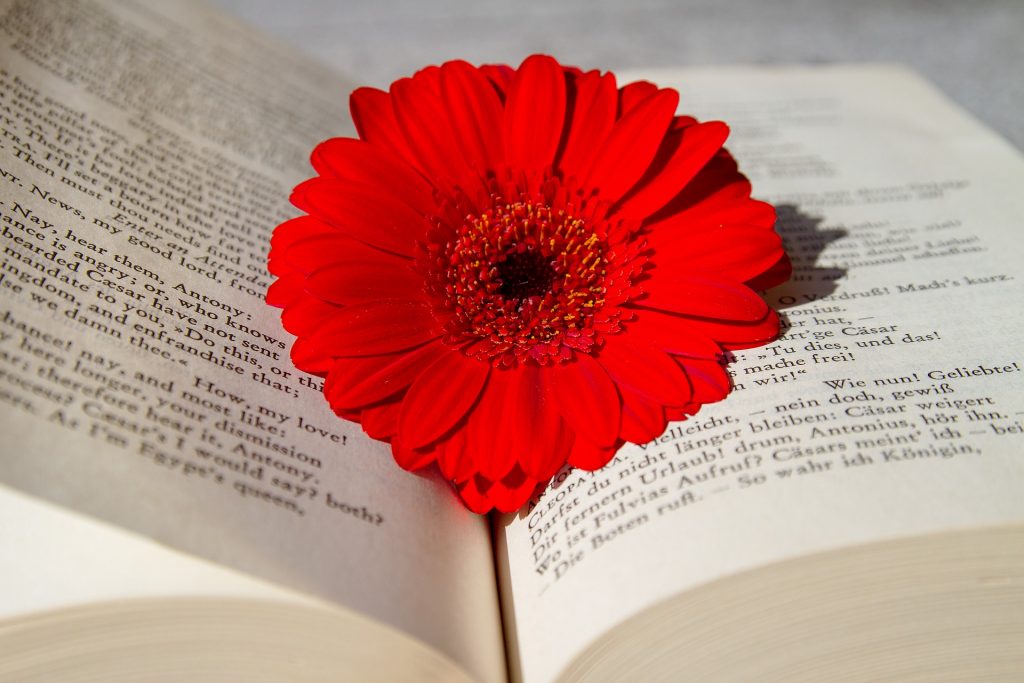 RIS offers a comprehensive translation services and interpreters available for short or long term projects. We are fortunate to have staff capable of handling advance academic and business needs. We are also very happy to assist those in need of our services for everyday English at very reasonable rates.