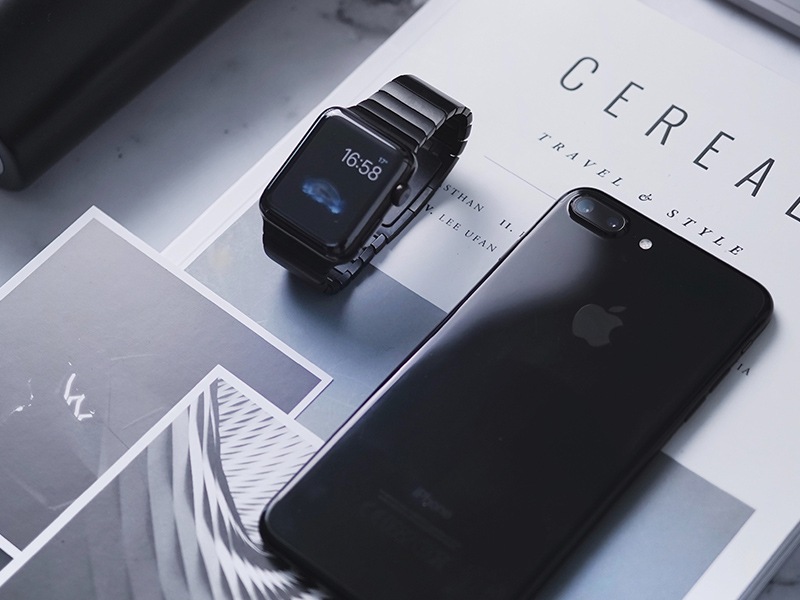 Assistance varies from small to large scale support depending on need. Travel arrangements, housing, banking and other financial services, school placement for children, where to shop, etc. are a but few of the types of assistance we offer. Unforeseen needs are our specialty and we are always ready to help in any way possible. We are here to give our clients the confidence to live in a foreign land.
RIS offers many of these opportunities through our academic programs, seminars and clubs or through third party organizations. Students studying with us in Japan can continue seamlessly from where they left off. New students are welcome at any academic level. Students choosing to attend other institutions can receive tutoring as needed and are welcome to join our seminars and club activities.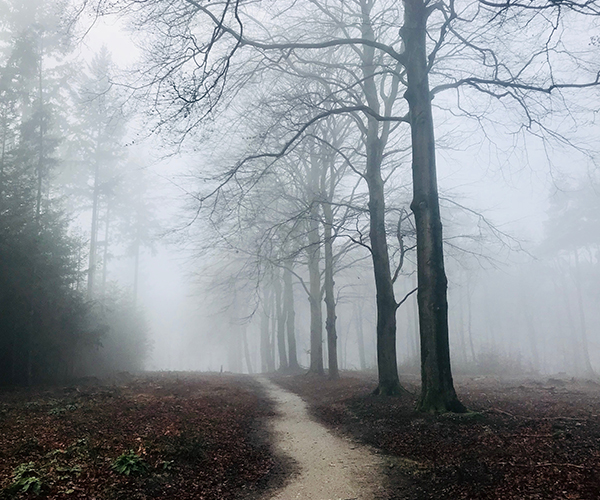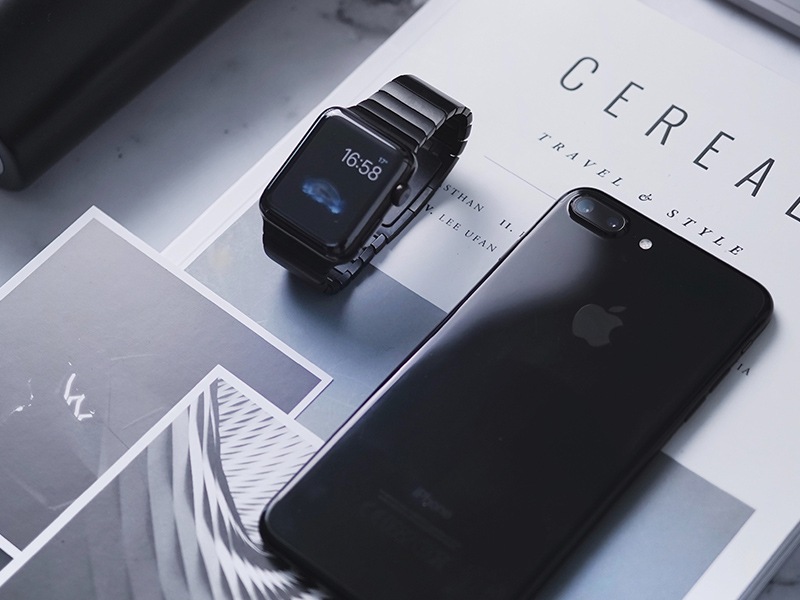 Students often participate in our homestay program while studying abroad. This duel enrollment offers us the opportunity to provide more seamless support for our students and allows to ensure they have a home life that will support their studies. Families and friends wishing to visit our students can receive travel support through our overseas placement services.