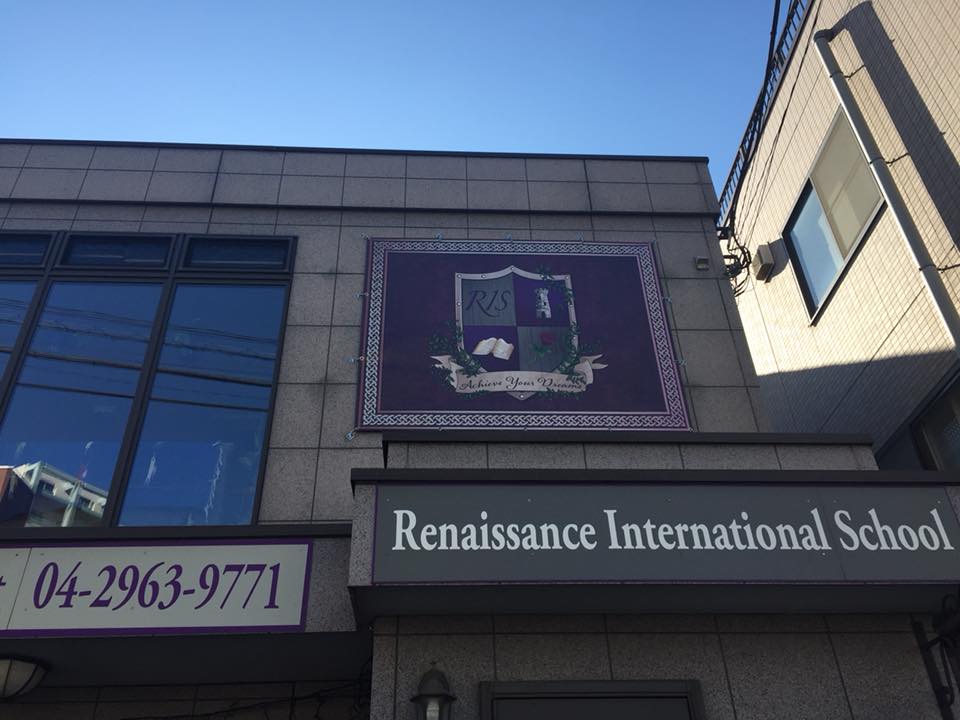 Welcome to Renaissance International School. At RIS, we provide a variety of programs ranging from English language acquisition and core academic subjects to specialized business, travel, and other interest based classes. Our students ages range from one-year olds through our Renaissance Kids mother / child program to adults of all ages. RIS also offers several events designed to promote cultural awareness and give our students the opportunity to use the skills and content learned during their coursework in a more natural environment.
At Renaissance International School we strive to deliver outstanding lessons using dynamic curriculum, instructional methodologies tailored to each learner's individual academic and cultural needs, and materials of both original design and drawn upon a variety of western sources.
Additionally, our facility is truly exceptional with the space and equipment to give our students a unique educational experience. We are located around the corner from a park / sports facility and only a short ten minute walk from Irumashi train station.
RIS has great staff. Our school is led by a California credentialed K-12 teacher with over twenty years experience to draw upon and a real love for teaching. We have the support of experienced bilingual teachers and staff can communicate with students and parents in native Japanese as needed. Additionally, the RIS community is fortunate to have a wonderful group of "room moms" and other volunteers who enrich our school in so many ways.
To succeed in the complex world of tomorrow and the ever changing realities of today, we need to not only have a solid foundation in traditional learning styles and skills, but also the ability to utilize the advanced resources of the information age. Help us to build a "New Renaissance" for our world in the 21st century and let us help you achieve your dreams.